The Stable
Located just beyond the French Quarter lies the Marigny Neighborhood where our stable has existed since the 1850's. Formally listed as an undertakers property, this stable location was purchased by the Lauga Family who maintained it as the home for over 30 working carriage mules. Guest will have the opportunity to interact with mules, learn about their care, and see what goes into a decades-old family business in the city.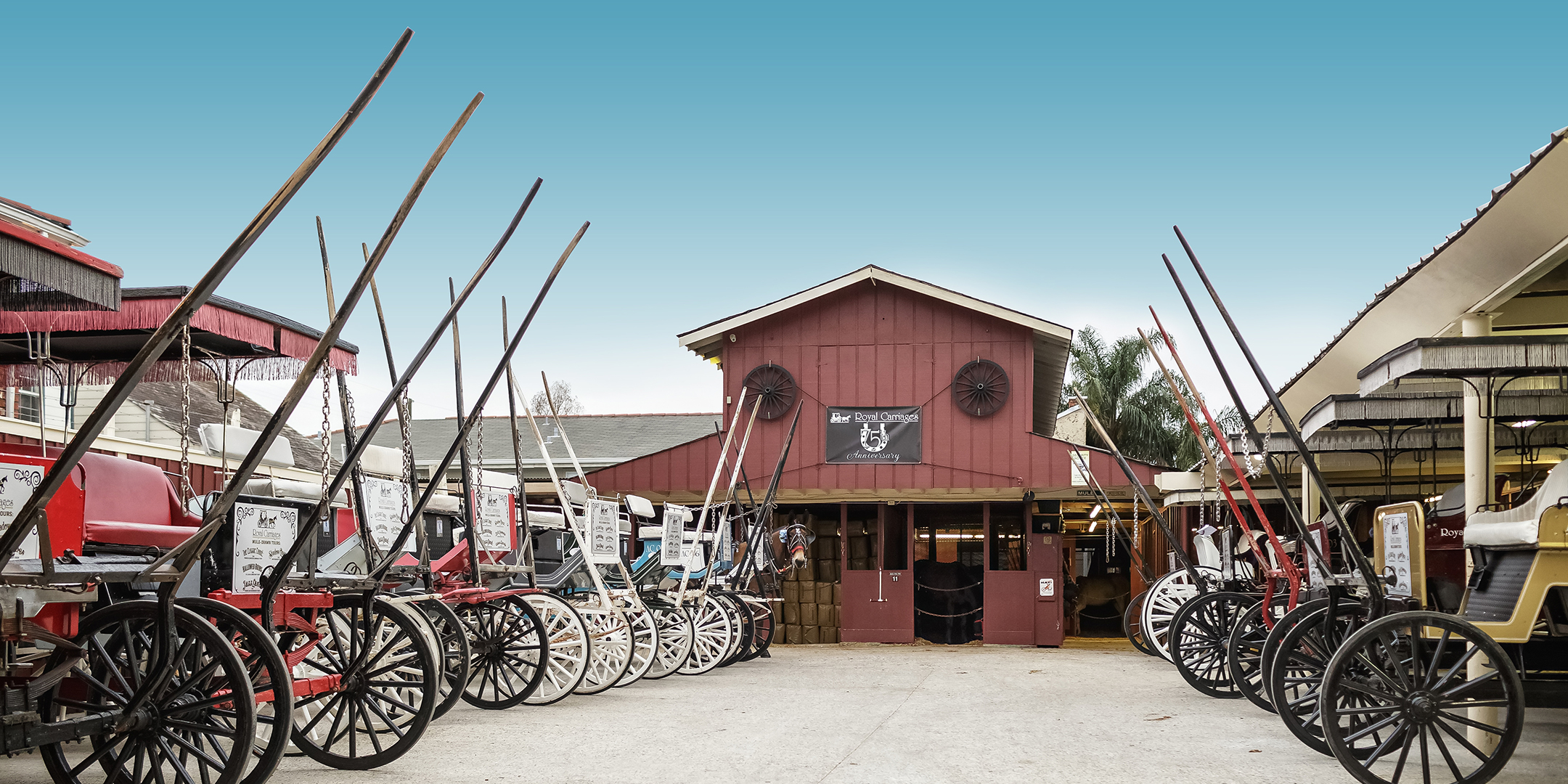 Royal Carriages Stable in New Orleans

Cutting up apples into smaller pieces so all the mules can have a snack. The kids loved interacting with the carriage mules at the stable. by @neworleanscarriages
The Ride
Hop aboard our double-team wagon pulled by two beautiful black Percheron mules. We'll continue to introduce you to the place we call home and show you distinct areas where New Orleans culture continues to thrive on a 1+ hour wagon ride through areas lesser traveled by visitors. This mule-drawn adventure is especially ideal for those who are interested in life outside of the French Quarter. It's heavy on fun, with a taste of history! This two-part excursion provides an in-depth view on the importance of preserving "what it means to love New Orleans."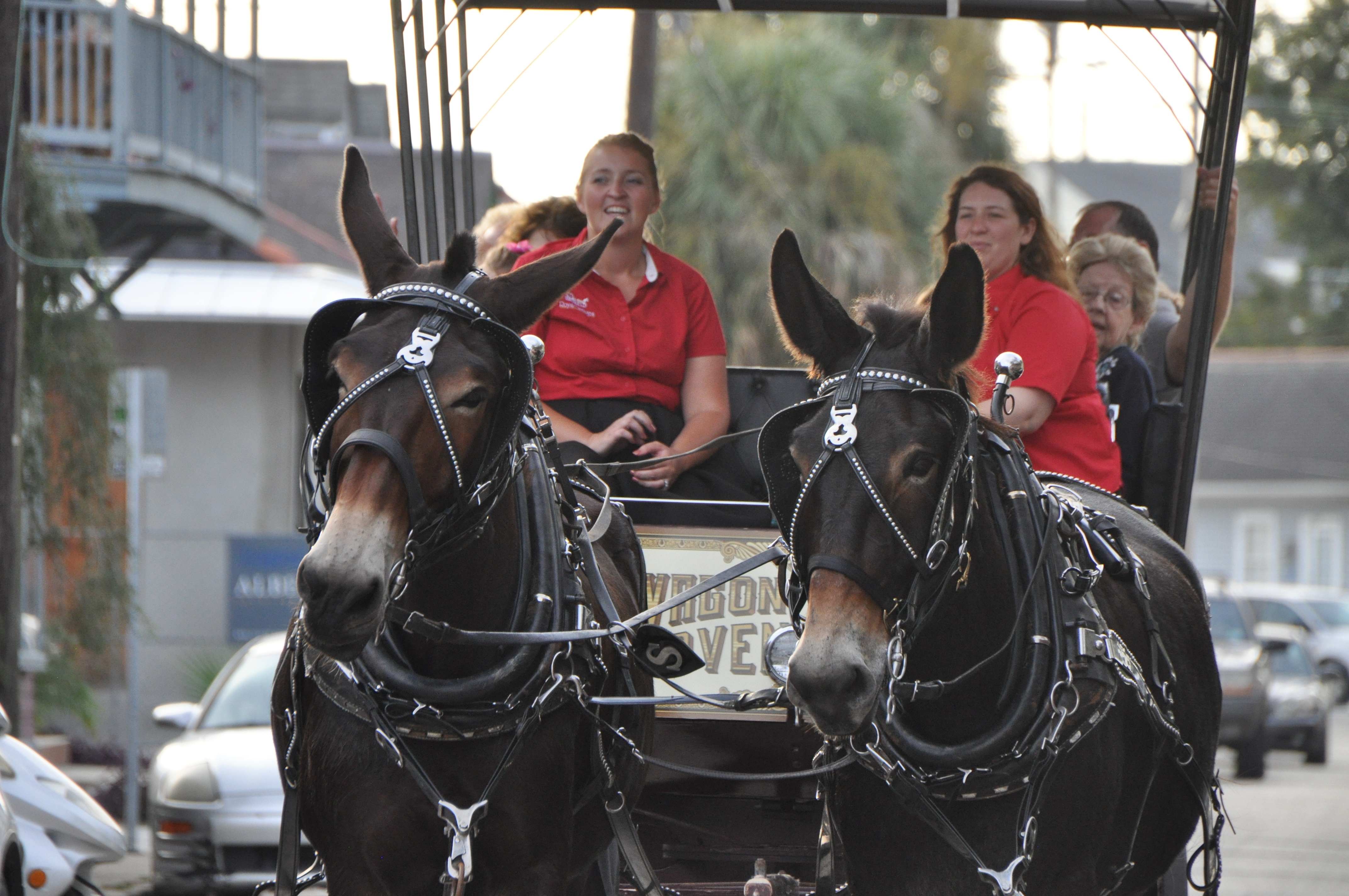 The Market
No trip to New Orleans is complete without a stop at the historic Saint Roch Market, a perfect spot for everyone to get exactly what they want. The market also dates back to the 1800s, was damaged during Katrina, and in the recent years has experienced a revival like many other locations throughout the city, providing an incredible culinary stop for foodies of all ages.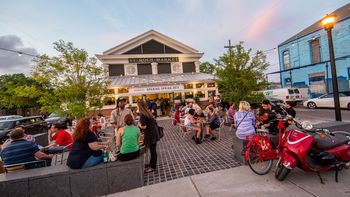 #endlessvariety by @st.rochmarket
"St. Roch Market is a southern food hall featuring a diverse lineup of food and beverage purveyors. Offering a unique dining experience along with great shopping and an excellent craft cocktail bar, the Market allows entrepreneurs to grow a food brand and build consumer exposure."
Experience more of New Orleans today with Royal Carriages!