Currently seeking tour guides for full-time positions
Royal Carriages is seeking qualified applicants to fulfill full-time tour guide positions. Ideal applicants are ambitious, outgoing, and ready to take on a new and challenging career that results in great financial rewards.
Experience: It helps to have a Tour Guide Permit through the City of New Orleans but this is not mandatory to apply for the job as we can assist in this process. We train each carriage driver individually and prior experience with horses or mules is not mandatory.
Things you HAVE to have to be a carriage driver:
A Valid Louisiana Driver's' License

The ability to pass a federal background check.

The ability to pass a pre-employment drug test.

The ability to pass a city administered tour guide test.

The ability to work outside in all types of weather.

A certain level of physical fitness that allows you to do the above mentioned activities day in and day out.

The ability to work for commission based wages.
What you DON'T need to be a carriage driver:
Previous experience as a carriage driver

Previous experience with mules

Previous experience as a tour guide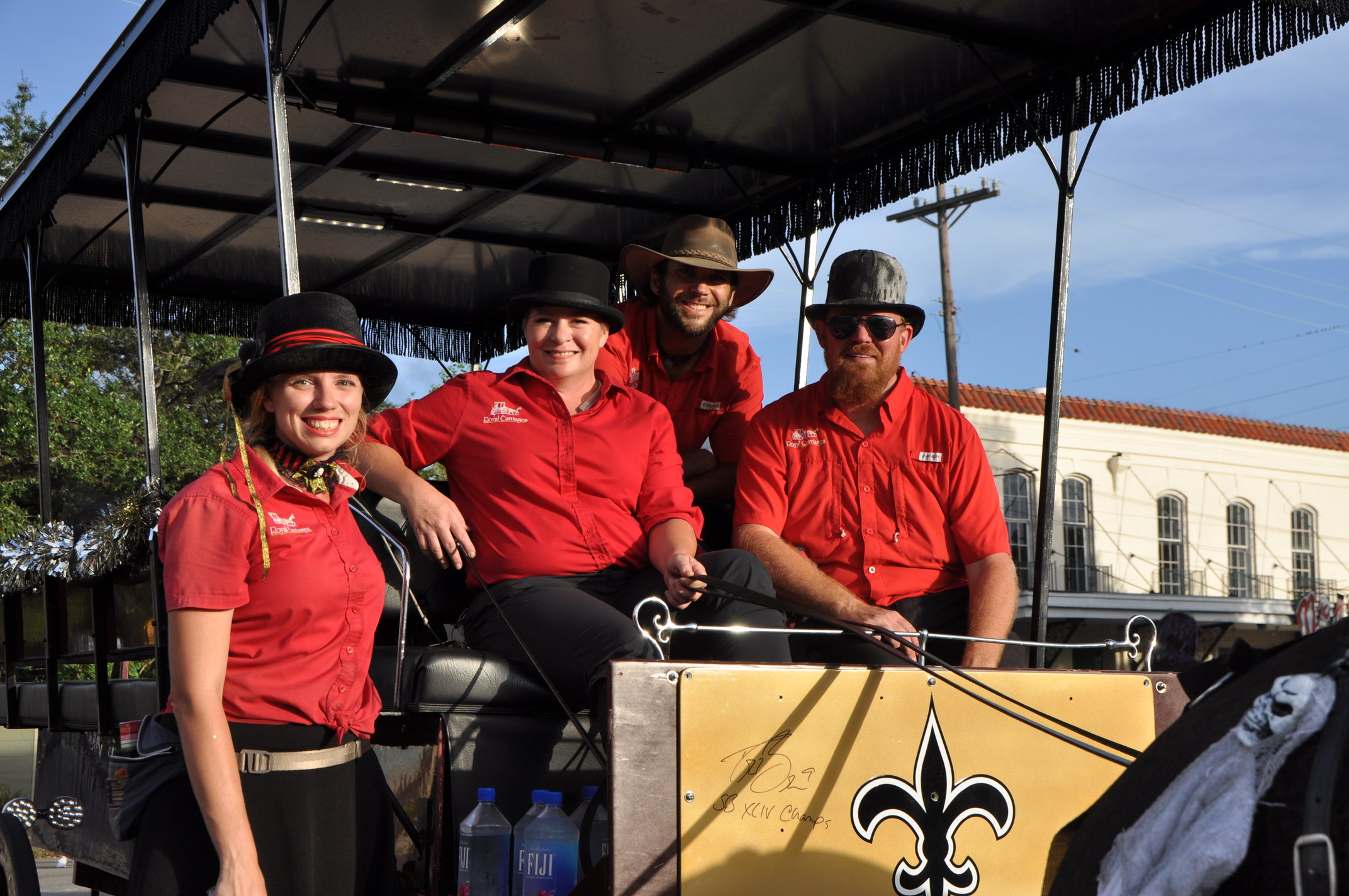 Things that WILL make you a front runner for the job:
A tour guide license

Previous tour guide experience

A great personality

Great customer service skills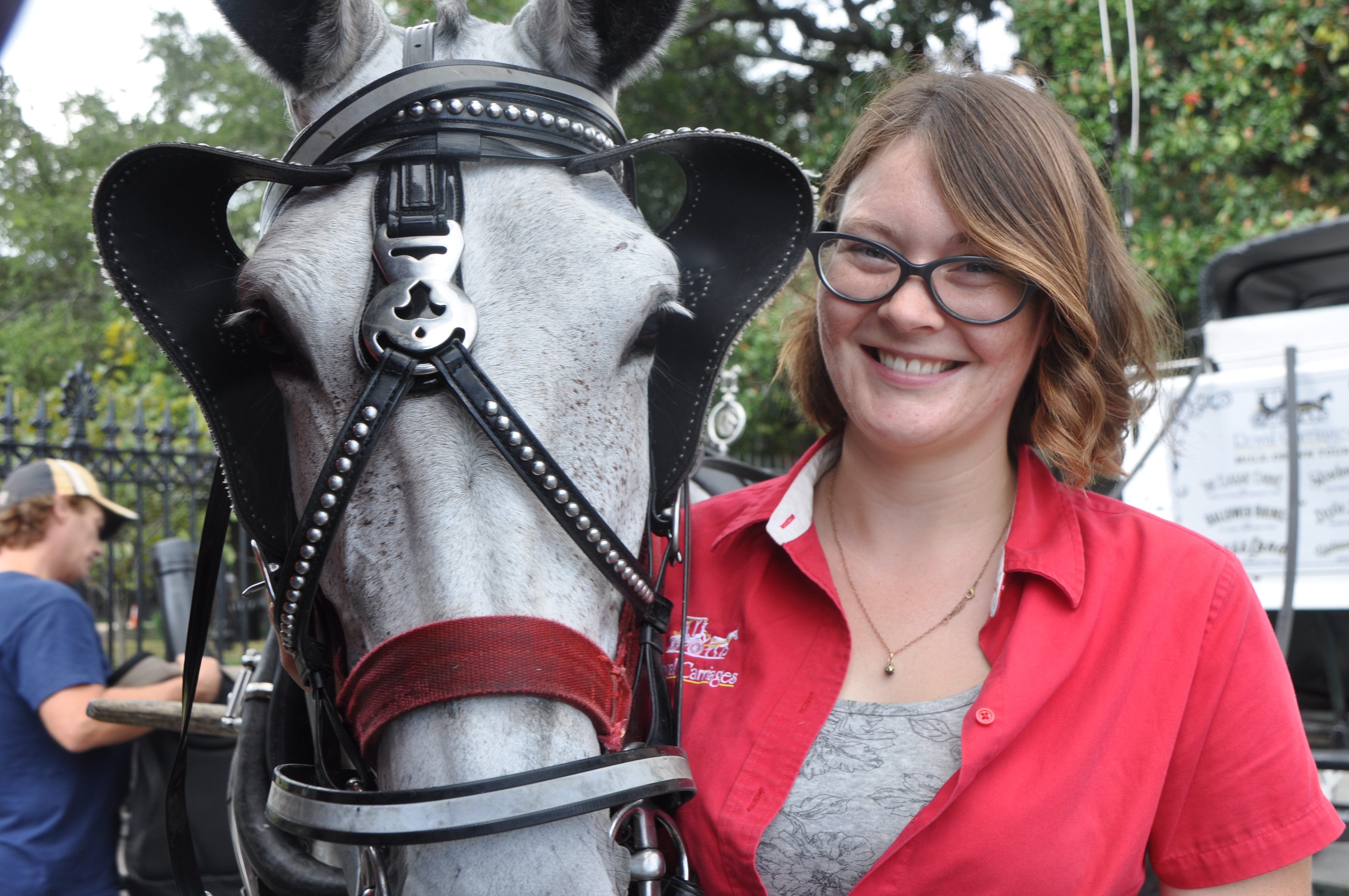 Royal Carriages was awarded the 2018 Louisiana Attraction of the Year by the Louisiana Travel Association.

Stop by and see why Royal Carriages is a great place to work! Meet the mules and learn more about our 80-year-old tour company!
All carriage drivers and tour guides in training are paid hourly throughout training.
Employment Applications can also be filled out at our stable, located at 1824 North Rampart in the Marigny Triangle Neighborhood.
Employment applications can be emailed to [email protected].
For further information, give us a call at (504) 943-8820.