Carriage Driver, Mark Orfila, has worked in the French Quarter with carriage mules for about 5 years now. As a father who's raised two lovely kids, his experience working with our mules seems oddly family to the early days of parenthood.
10 Reasons Why Mules Are Like 1500 lb Toddlers
Oversize fears of everyday objects. A plastic bag blowing down the street or a discarded couch on the sidewalk can send a mule into a full-on tantrum. A few words of encouragement usual helps us get past the scary plastic bag.

Speaking of tantrums, if you think that a spoiled toddler in the checkout line can create a lot of drama, just wait till you see a mule demanding a treat with every trick at his disposal.

Dirty diapers. We're talking ten pounds of wet stinking mule poo in a single dump sometimes! It's our job as carriage drivers to keep the diapers empty.

Hating baths. (To be fair some mules -- like some toddlers -- love baths.)

Needing routine. Even minor changes to a route can sometimes be stressful. We try to do our best to keep them on new routes so that they don't develop bad habits!

All-around stubbornness (as stubborn as a mule), which truly is also a sign of their intelligence. They know they can win.

Testing limits.

Putting every disgusting thing they can find in their mouths.

Rough/mean play. Ever wonder where the expression "horseplay" comes from?

BUT... at their best, they can be incredibly sweet and affectionate.
When I started driving the carriage five years ago, a colleague said to me, "Working with a mule is like working with a 1,500 pound 3-year-old." Four and a half years later I'm still discovering how true it is.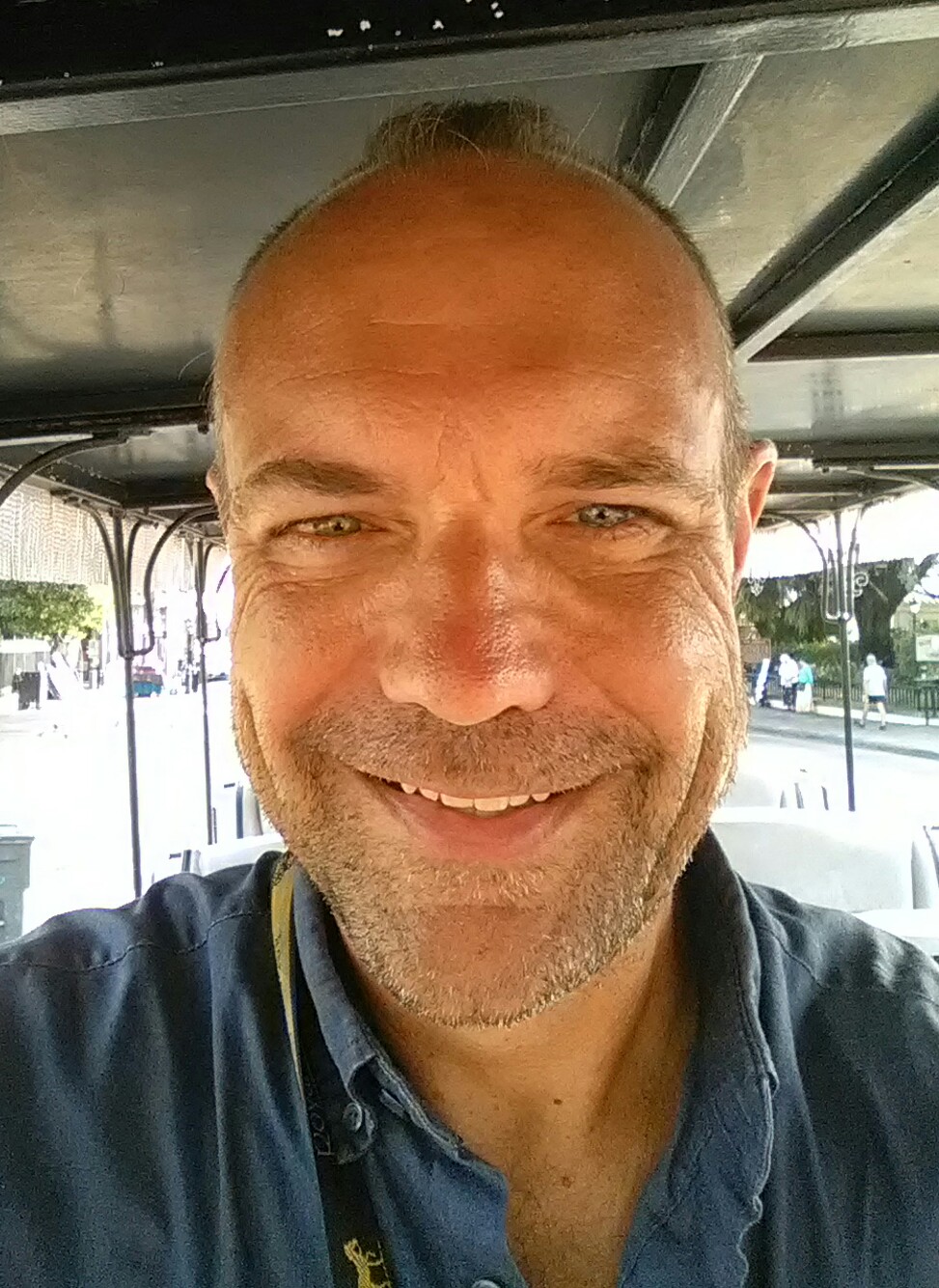 Written by Mark Orfila
Veteran Carriage Driver & Tour Guide at Royal Carriages.